New Year, New Vibrations!
oRDER yOUR 2021 Numerology Report tODAY!
Workshops and Webinars
Educational Sessions
My clients often remark to me that they gain so much insight with my classes and workshops. Each season we will bring you a group of free events to help you decipher your own personality traits, motivations, and how to best deal with planetary cycles.
Free Event Schedule
Here is the schedule for Free Workshops for April 2021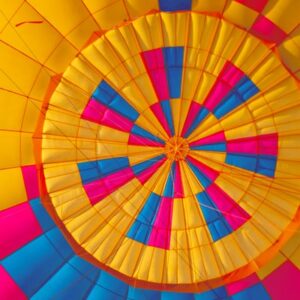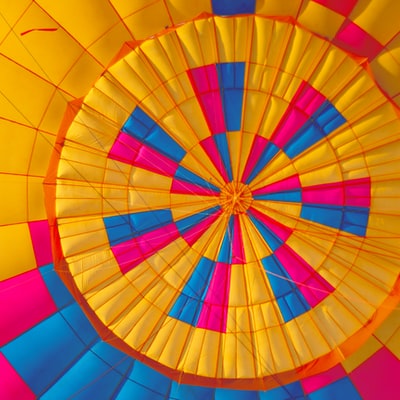 Tuesday, April 13, 2021
Zodiac 101: Aries
This month we will explore the sign of Aries – EVERYONE has Aries in their chart, somewhere, whether your Sun Sign, Rising Sign, or a House Cusp. Learn where this Mars-ruled sign is effective in your life.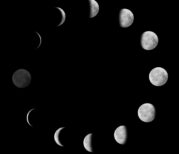 Sunday, April 18, 2021
Mo0n Cycles
Under a First Quarter Moon, we will explore Moon cycles and how to make the most of them.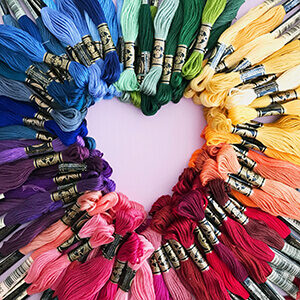 Sunday, April 25, 2021
Venus: Your Love Quotient
Explore Venus in your chart to find out what you look for in love and romance.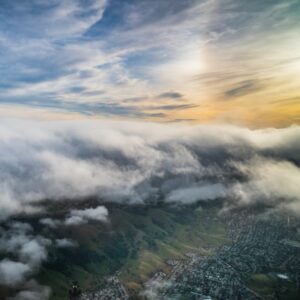 Thursday, April 29, 2021
Numerology
Learn your personality and birth numbers, as well as yearly and monthly numerology vibes.
"Cathy's workshops are so informative…I'm always learning something new about my chart."
– Angela M.