Ready for a Consultation?
Whether you are learning astrology, or taking an introspective gaze
into your own life path, a personal reading can
provide greater insight into your astrological journey.
Complete the form below to request an online or phone reading. Accurate birth data is required – the more accurate the data, the more accurate the chart reading.
Call to Schedule an Appointment Today!
715-531-7880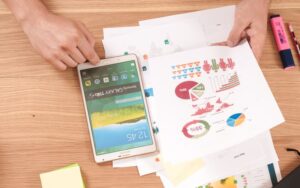 Astrology Consultations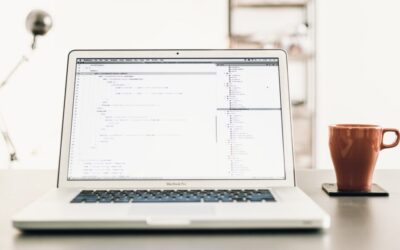 Astrology Reports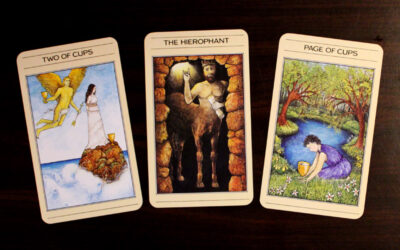 Tarot Readings