Order yOUR 2022 Personal Astro Planner Today!
Resources and Information to Help You on Your Personal Journey
My main goals are to help those aspiring astrologers develop their intuitive skills, guide clients looking for insight into their charts, and help metaphysical enthusiasts understand the messages and guidance we can glean from astrology to better prepare for the natural cycles of change and evolution.
Each of us has an inner knowing that we should listen to, and sometimes this means knowing when it's time to embrace changes, take risks, further our knowledge or experience, pay attention to our health and well-being, and work on personal issues that can be stumbling blocks to our happiness.
Trust your intuition and embrace life's journey
Use astrology as your guide to navigate life's transitions and turning points
Understand how to make the most of planetary cycles in the coming year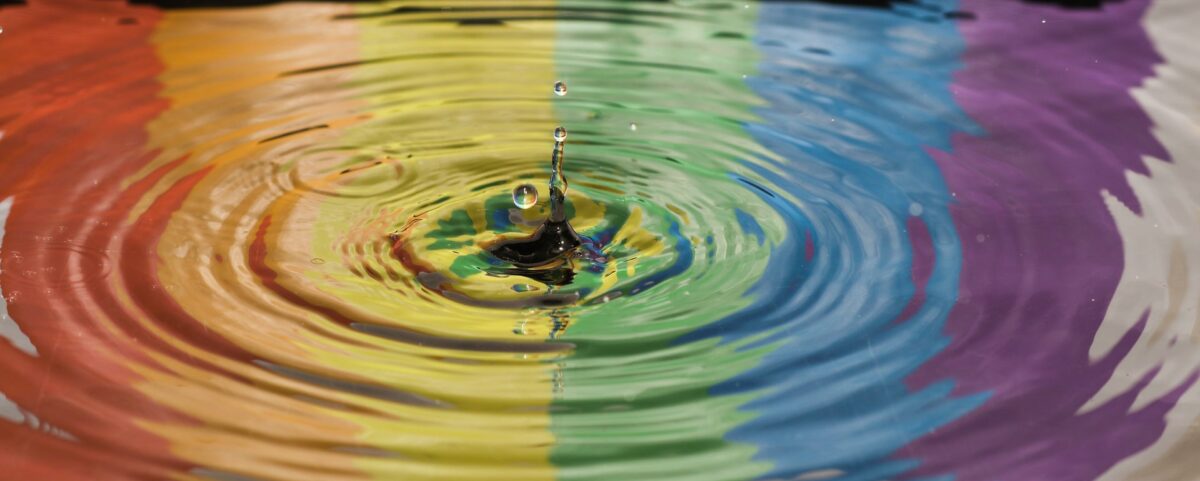 Stargazer
Monthly Newsletter
2021 – Issue No. 1, Ed. 1
8:00pm
New Moon in Capricorn
"Lorem ipsum dolor sit amet, consectetur adipiscing elit. Nullam eu dignissim tortor, sit amet bibendum lacus!"
– Sean Leroy
"Lorem ipsum dolor sit amet, consectetur adipiscing elit. Nullam eu dignissim tortor, sit amet bibendum lacus!"
– Jesse Burns
"Lorem ipsum dolor sit amet, consectetur adipiscing elit. Nullam eu dignissim tortor, sit amet bibendum lacus!"
– Renee Hernandez
L"Lorem ipsum dolor sit amet, consectetur adipiscing elit. Nullam eu dignissim tortor, sit amet bibendum lacus!"
– Kate Davies